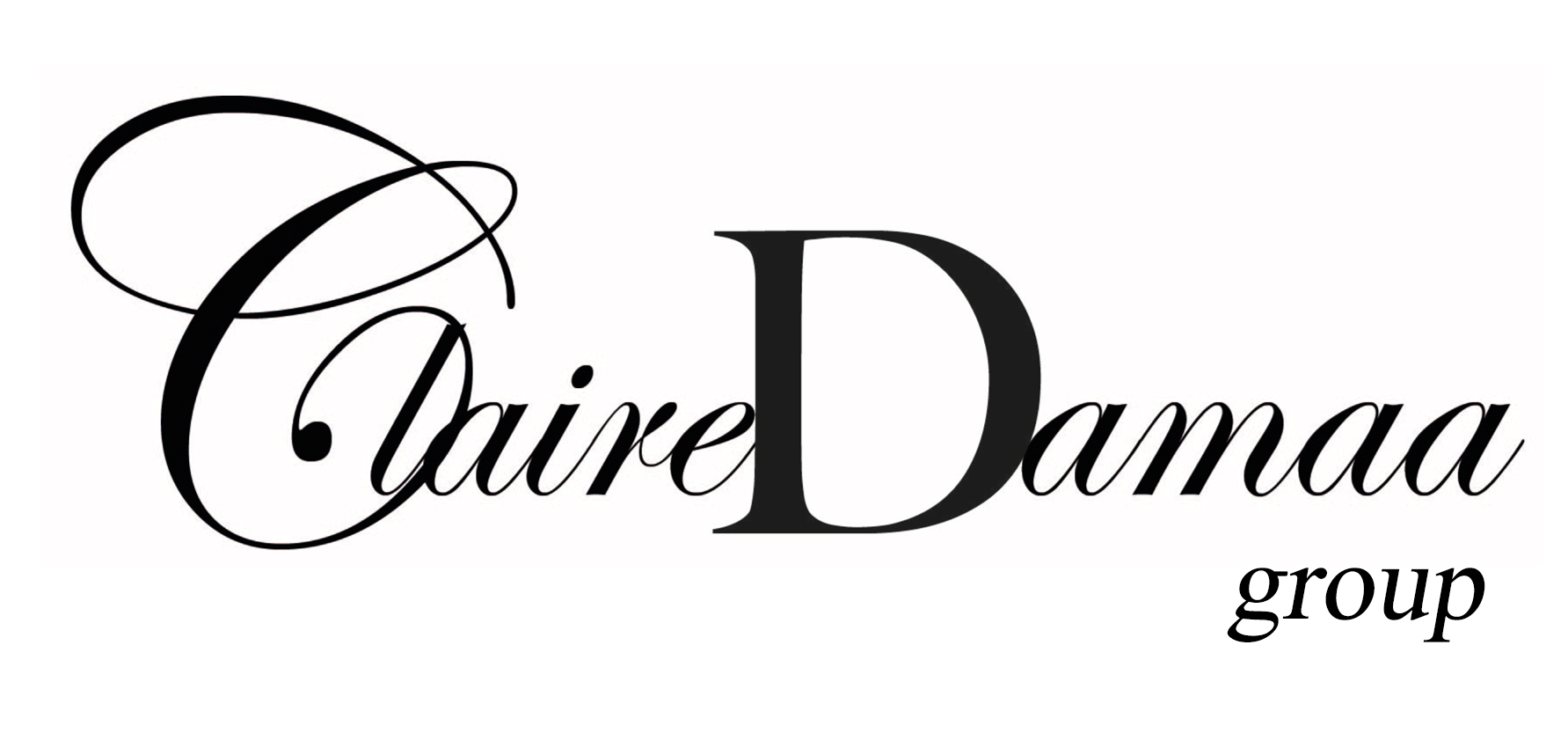 ---
ABOUT CLAIRE
CLAIRE DAMAA, is a high end lingerie company founded by the Lebanese fashion journalist Claire Damaa while based in Paris.
Claire started her career being a fashion journalist for 12 years. Her shows on NEW TV & FASHION TV were very popular and soon became references all around the Middle East for luxury and fashion.
At the same time she was an ambassador for Crème de la Mer in the region. Having an innermost understanding of women's aspirations as well as a deep insight of the very high level of quality of the luxury techniques, she decided to launch her own lingerie collection to offer women new precious and intimate ideas.
After five years of existence, Claire decided to completely re-launch her company with a new image, a new identity, and most importantly a segmentation that follows the market needs. The four new lines include:


CLAIRE DAMAA couture line: exclusive and high luxury, a collection of limited editions and special unique pieces. Most of the designs are ornamented with detachable semi precious or precious stone straps, such as diamonds, pearls, or rubies... to be dressed as a necklace or a bracelet. This line is a jeweled couture one including evening dresses designs.

BRIDAL by CLAIRE D: a very successful collection, specialized in the wedding necessities for the bride and the groom. Special vintage fabrics are used as well as dreamy silk, off white and white gorgeous silk satin to help the bride live the best day of her life. Headbands, special bridal designs complete the full trousseau.

DIVORCE: a brand new line that's already creating a buzz among the international press. Designed to make women confidant, feminine and seductive. Only exclusive and sensual fabrics are used like laces from precious weaver SOPHIE HALLET ornamented in Swarovski beads. Colors are just black or deep red.

MISS D: a younger collection with a lot of positive energy. Using the codes of the precious other collections Miss D offers beautiful products at a very affordable price point and a wider distribution. There is a variety of daring colors with sensual Chantilly lace or beautiful fluid satin.
"Intimate moments are so precious, enjoy......" Claire Damaa